Unlock your organization's full potential by partnering with Velocity Staffing for exceptional HR staffing solutions and support.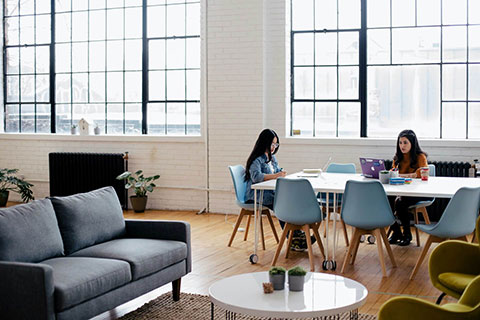 Retained
With a down payment, you will have the advantage as our top priority client.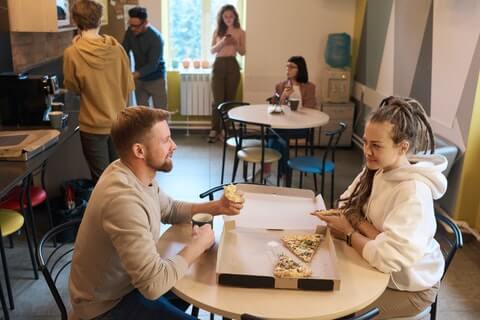 Contingency
No fee is paid until your new hire starts.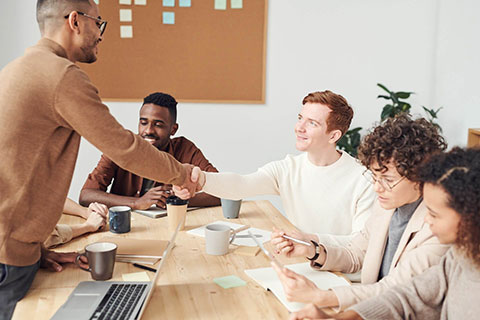 Contract
We can provide contractors for any HR need you might have to get the job done now.
As market specialists, we have the means to grasp the essence of each search, and quickly identify the best sources of talent.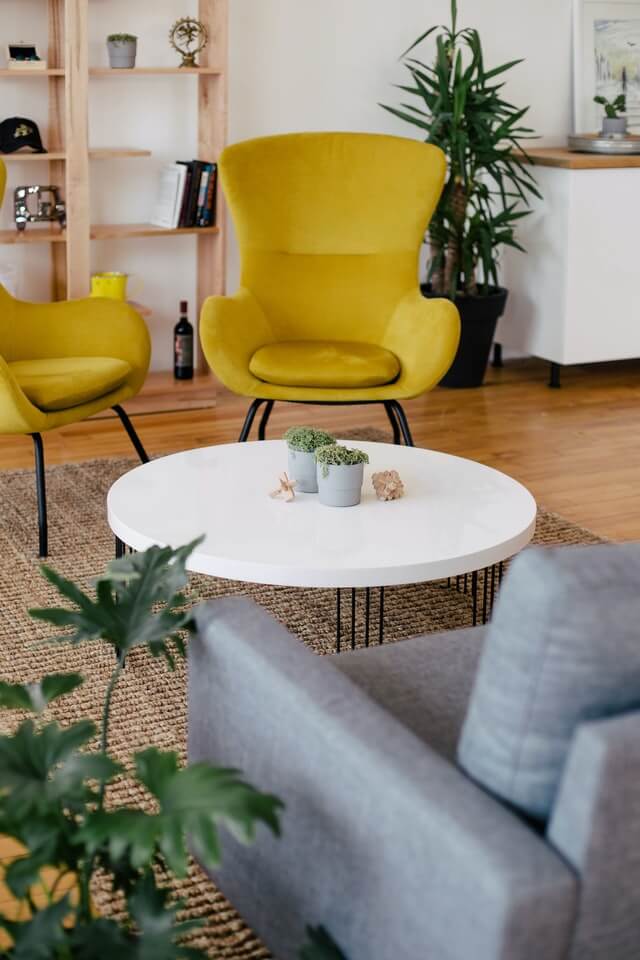 Where talent meets opportunity
It's one thing to source and identify talent, and yet another to procure it.  Imagine identifying that talent, navigating through the interview process, making an offer, and receiving the acceptance, only to have your new employee tell you right before they start they accepted another offer or counteroffer. The entire recruiting effort was a waste of time, energy, and money and you are back to square one with a critical position to fill.  Our process ensures that your recruiting efforts are not wasted and you acquire the talent you need in a timely and cost effective manner.