Discover HR Opportunities
Take your HR career to new heights with our diverse range of growth opportunities.
As market specialists, we have the means to quickly identify the best positions available for your career.
The Human Resource Services industry is growing geometrically. As it grows, the ability to identify unique, career building opportunities becomes more difficult as the market becomes more complex. Knowing which opportunities fit your needs, for the long and short term, is knowledge that is essential in planning your career.  Knowing which opportunities fit your needs, for the long and short term, is knowledge that is essential in planning your career.
Advancements in technology, particularly job boards, have flooded companies with resumes from inexperienced, unqualified job candidates.  This has forced recruiters to devote an excessive amount of time and effort to sifting through too many unqualified resumes. Even with sophisticated applicant tracking systems, it's easy to get lost in the shuffle.  Candidates are starting to realize the limited career value in using job boards, and have real privacy concerns in continuing their use.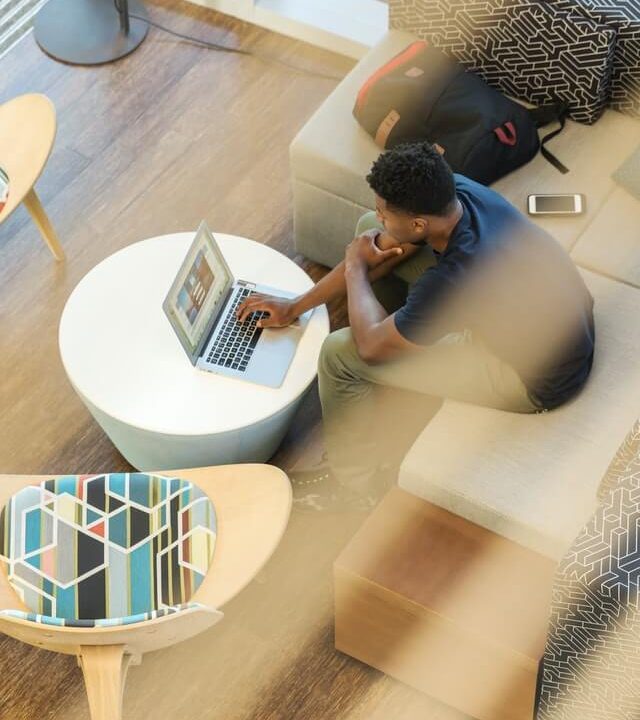 Why partner with Velocity?
We have forged relationships with top companies all around the country. Our experience allows us to look beneath the surface of your resume, and identify how to market your true assets and capabilities. You are on the company recruiters' radar all the time. Provide a smooth, professional relationship with a partner, who strives for nothing less than total partner satisfaction.
Unlock your career potential with Velocity Staffing. Discover exciting opportunities that align with your skills, experience, and aspirations. Our extensive network and partnerships with leading employers enable us to connect you with the right job opportunities in the HR field. Whether you are seeking temporary assignments or permanent positions, our personalized approach and dedicated support will empower you to succeed in your career journey.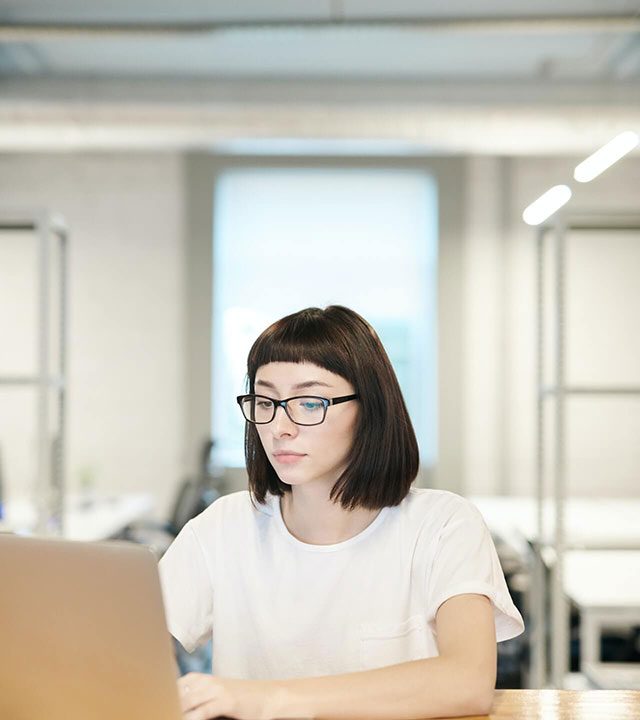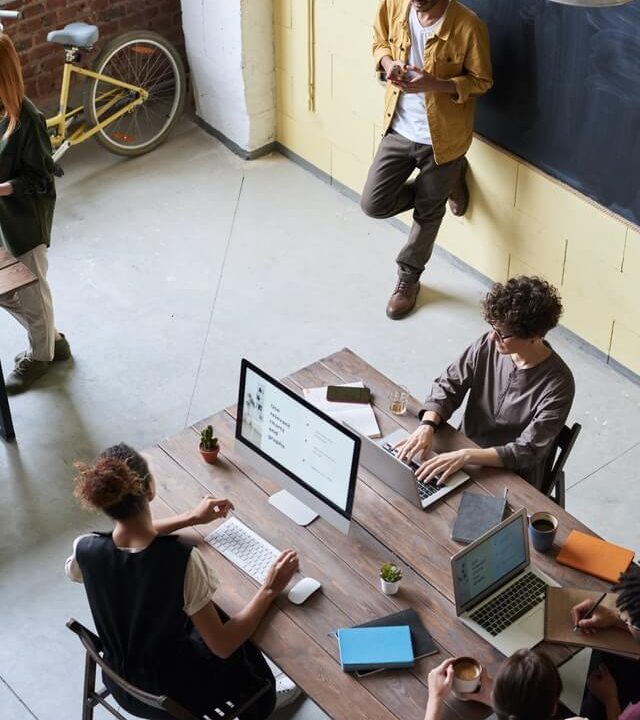 Expert Guidance and Support
Gain expert guidance and support throughout your job search process. Our experienced team provides personalized career advice, resume review, interview preparation, and valuable insights into the HR industry. We understand your career goals and strive to match you with employers that value your skills and potential. Let us be your trusted partner, guiding you towards fulfilling HR opportunities that align with your aspirations and contribute to your professional growth.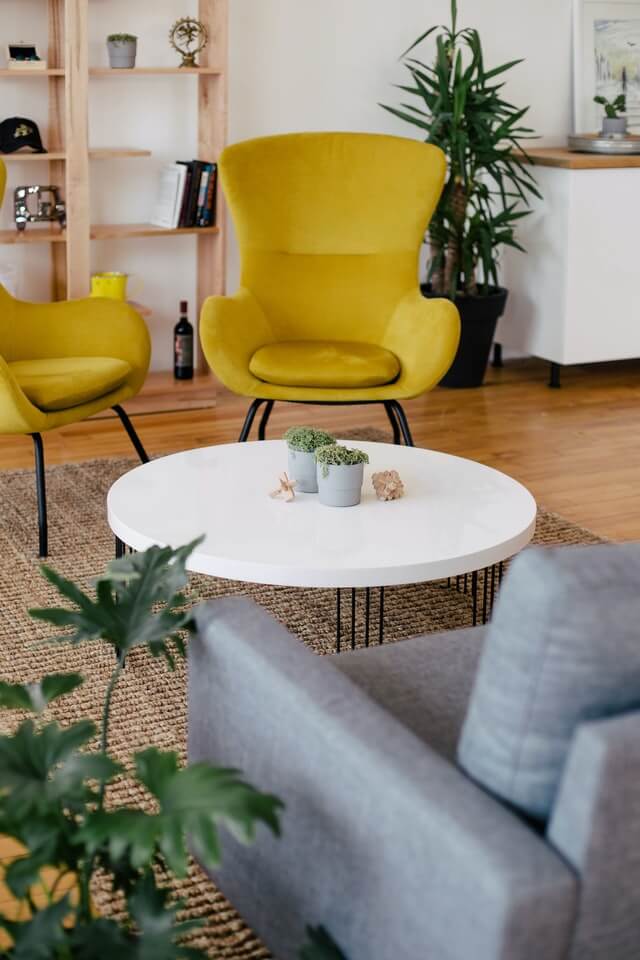 Career Development Resources
Access valuable career development resources to enhance your HR skills and knowledge. Velocity Staffing offers a range of resources such as webinars, training programs, and industry insights to help you stay ahead in your HR career. Stay updated on the latest trends, best practices, and advancements in HR through our informative resources. We are dedicated to empowering your professional growth and providing you with the tools you need to succeed in the ever-evolving HR landscape. Take advantage of our career development resources and unlock new opportunities for advancement and success.