Your trusted partner for HR outsourcing, consulting, and staffing solutions.
With close to 40 years' experience, we have been recruiting in the pension and benefits space since 2006. Our recruiting firm offers a more personalized service and builds business one client at a time. Our experienced staff has the knowledge and experience to address your needs, questions and concerns.
Our philosophy is simple: We explore the best fit that is essential in matching talent with opportunity.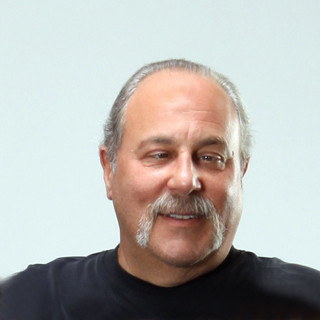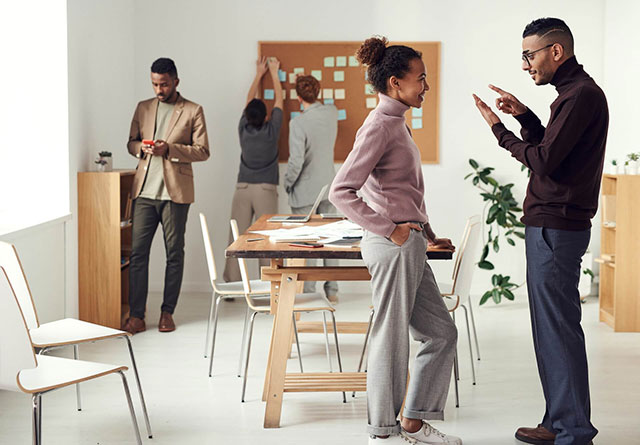 Driving HR Excellence, Empowering Organizations
Our team consists of experienced professionals who bring a wealth of industry knowledge and expertise. We are committed to delivering exceptional service and exceeding client expectations. By leveraging our extensive network and resources, we connect businesses with top talent, providing comprehensive support in areas such as recruitment, payroll management, compliance, and HR strategy.