Connecting Talent With Opportunity Since 2006.
Velocity Staffing specializes in staffing services for the HR Outsourcing, HR Consulting and Corporate HR fields.
At our organization, we prioritize the privacy and career aspirations of our clients. We understand that your resume is a reflection of your personal and professional journey, which is why we adopt a highly selective approach when sharing it. Rather than distributing your resume indiscriminately, we carefully curate a list of high-performing and reputable companies that align with your career goals. We then consult with you to determine whether the company meets your expectations. Our targeted approach ensures your resume lands in the hands of only the best employers, increasing the probability of a beneficial match for both parties.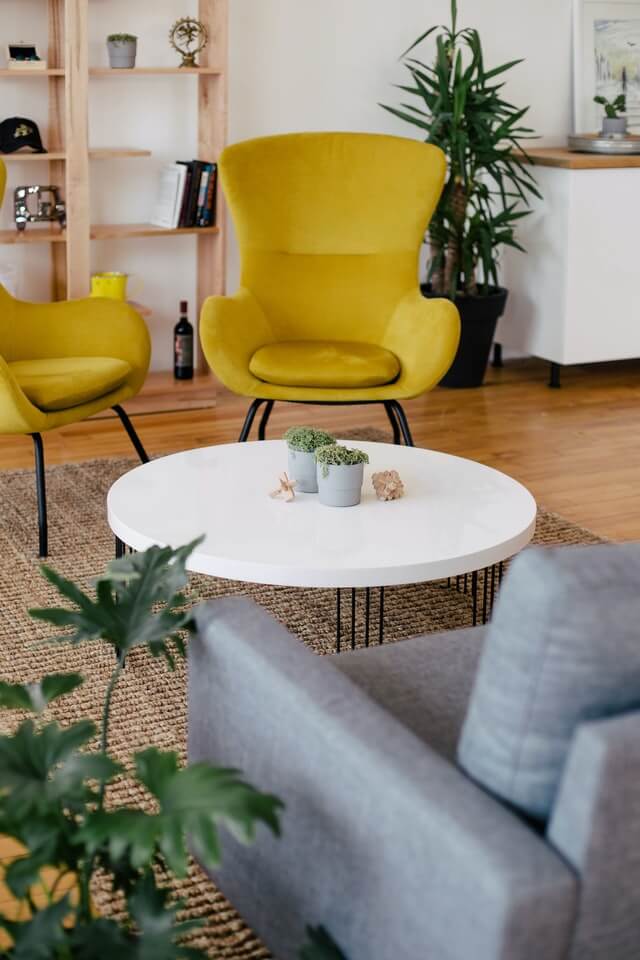 With close to 40 years' experience, we have been recruiting in the pension and benefits space since 2006. Our areas of expertise include recruiting for talent in Pension, Health and Welfare, Pharmacy Benefit Management and Analytics, HR Analytics, Compensation, Payroll, Organizational Development, HRIS, Talent Management, and Financial Planning /Wealth Management.
Unlocking HR Excellence: Your Partner in Staffing
Your trusted partner in staffing services for the HR Outsourcing, HR Consulting, and Corporate HR fields. With our expertise and tailored solutions, we help businesses optimize their HR operations, streamline processes, and drive organizational success. Whether you're looking to outsource HR functions or seeking strategic HR guidance, our experienced professionals are here to assist. Trust us to unlock HR excellence and provide you with the right talent, strategies, and support needed to thrive in today's competitive business landscape.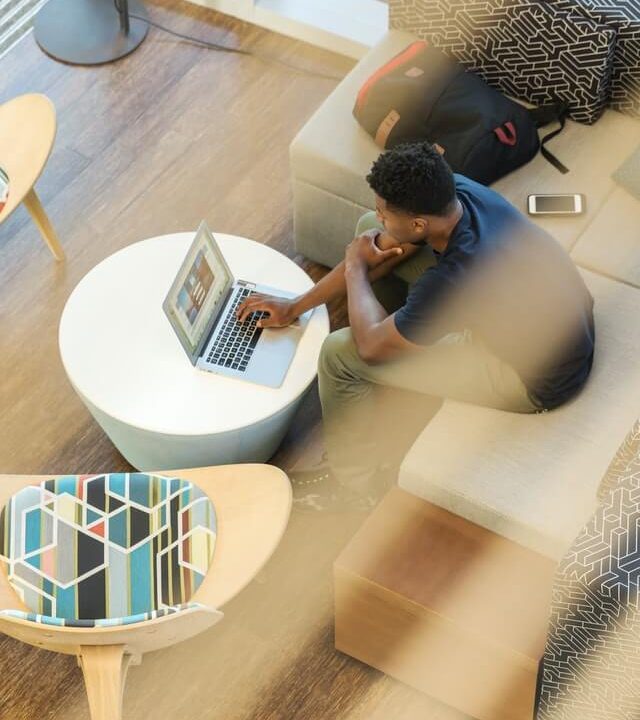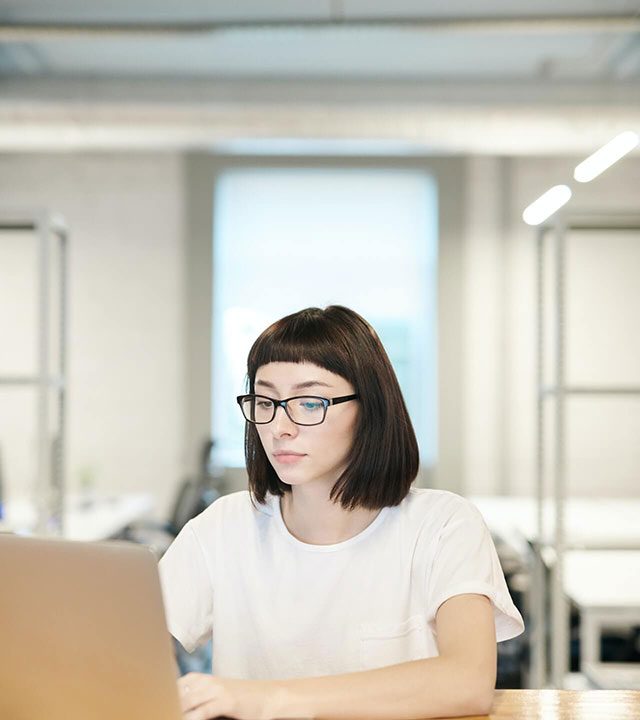 Our Commitment to Excellence
At Velocity Staffing, we take pride in delivering exceptional staffing services for the HR Outsourcing, HR Consulting, and Corporate HR fields. Don't just take our word for it – hear from our satisfied clients. Check out these testimonials showcasing the positive impact our solutions have had on their businesses. From streamlined HR operations and improved efficiency to strategic guidance and cost savings, our clients have experienced tangible benefits. Join our growing list of success stories and discover how Velocity Staffing can elevate your HR practices and drive your organization towards excellence.
Nick is by far the best recruiter that I have worked over the years. His knowledge of the HR and IT industries coupled with his expertise in providing comprehensive recruiting services makes him a leader in the field.
In my 15 years in this vertical, Nick is the best contingency recruiter I have ever worked with. He has a deep and detailed knowledge of the HRO space and is not afraid to roll up his sleeves to help close a deal. I highly recommend Nick for any company looking to partner with an experienced recruiter in the HRO space.
As a skilled recruiter, Nick is knowledgeable about the market-place and provides superior results. He is personable and easy to work with while at the same time delivers results. I would recommend Nick to professionals who are seriously considering making a move.